Provide Solution offers mechanical, electrical and software design and technical consultancy services for various application sectors.
Founded in 2011 from the partners' many years of experience acquired in the machine tool industry, today it is a highly specialized design centre.
Our staff integrates different professionals from different sectors, to guarantee a wide range of skills, an essential requirement to be so flexible as to face a different project every day, and live up to our motto: Infinity feasible.
Flexibility is our added value, thanks to which we are able to offer ourselves as a single interlocutor for every need. We can take charge of any type of design, having in-house all the skills necessary for the development of the project at 360 degrees: from the initial idea to the creation and testing of the prototype, also thanks to the collaboration with our subsidiary companies Labormak, Intesa and Birdtech.
GUARANTEE AND QUALITY
In our experience, the quality of the results has always depended on the competence of the people and the adequacy of the tools used. Professionalism for us means rigorously qualified personnel in relation to the duties performed; and continuous technological updating, both in the methods and in the design and construction equipment.
Professionalism also means correctness, which is why we immediately establish a transparent relationship with the customer, putting the confidentiality of sensitive data first, because we are aware of their vital importance. This puts us in a position to sign, if required, specific agreements that define confidentiality constraints, sure of meeting the required requirements
CORPORATE AND SOCIAL RESPONSIBILITY
We are increasingly convinced that every innovation, technology or project is an unprecedented opportunity for the improvement of society as a whole: education, access to health, the environment, economic development, response to basic human needs are some of the areas in which the impact of the actions promoted by the company and its employees is multiplied by the adoption of the solutions that Provide Solution offers to its customers.
This principle guides the company's choices in terms of Corporate Social Responsibility, starting from its own operational and production processes, which we apply in the design of machines and plants, both towards employees, partners and suppliers and towards the community.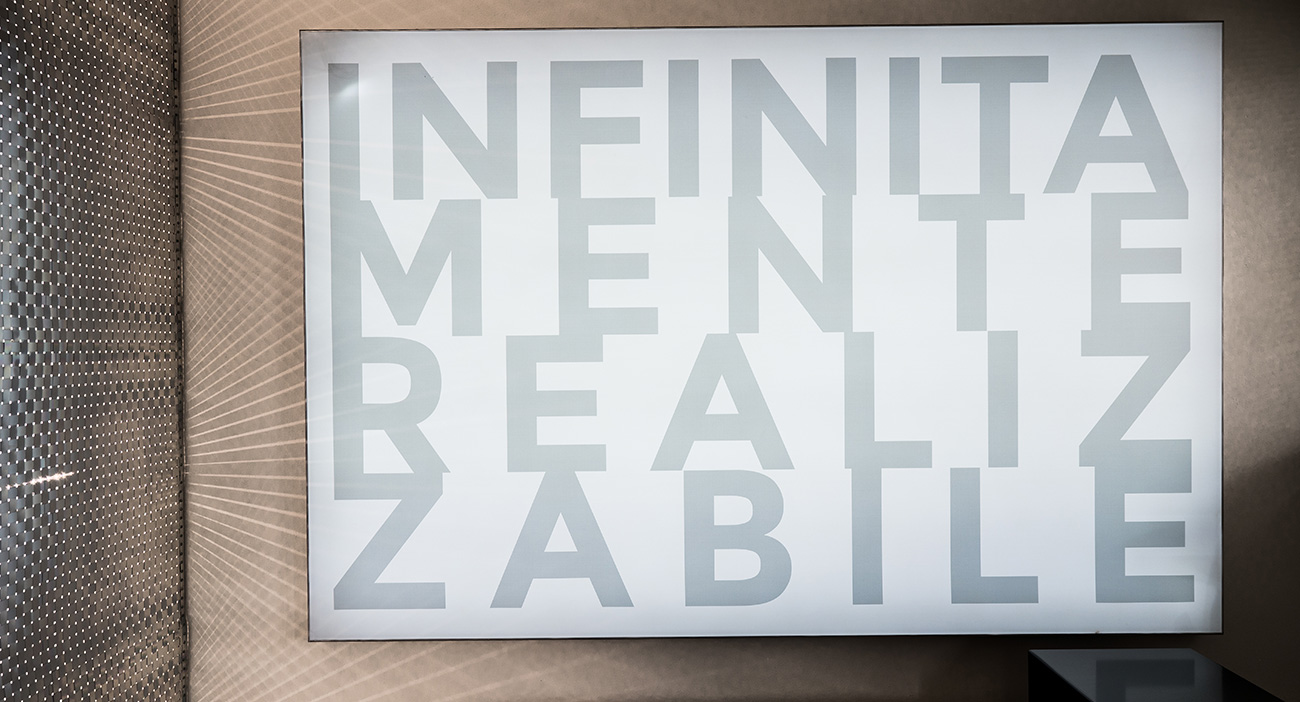 In our experience, both adequate human resources and adequate tools have always been necessary to produce high-quality outputs. For us, professionalism is hiring thoroughly qualified workers for their tasks and ongoing technological advancements in design, construction, and approach.
Since professionalism also involves accuracy, we instantly develop a positive, open relationship with the client. Additionally, we ensure the confidentiality of sensitive data because we understand its importance. In the event that we are asked to do so, this puts us in a position to sign particular agreements outlining confidentiality limits knowing that we comply with the standards.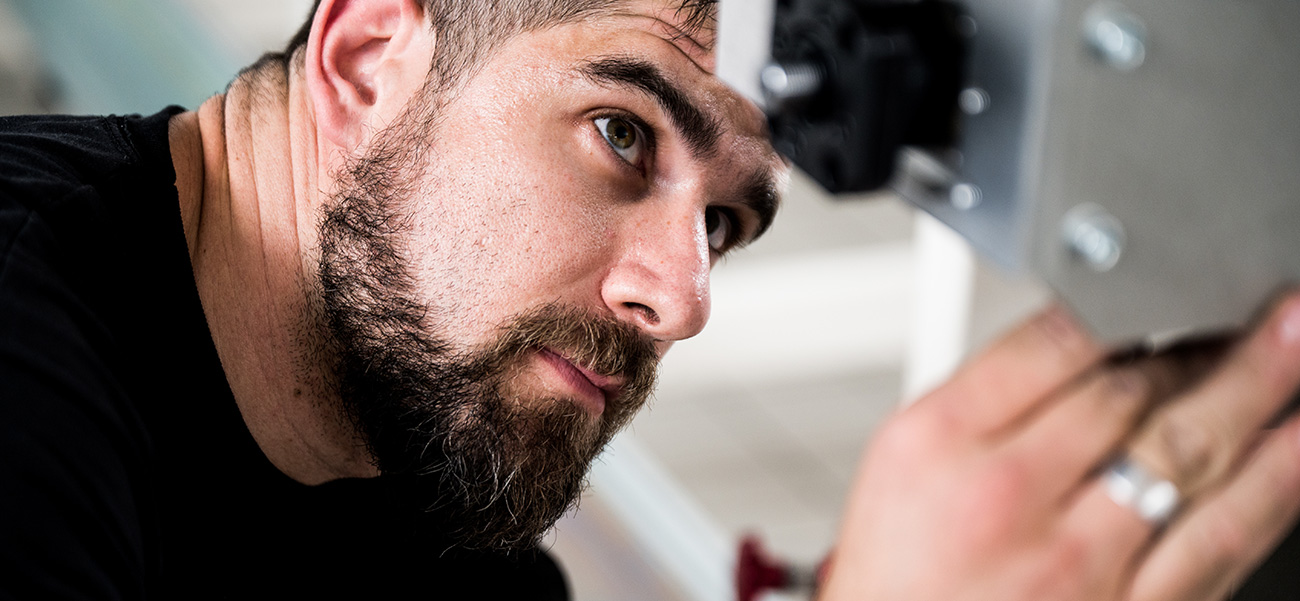 CORPORATE AND SOCIAL RESPONSIBILITY
Every invention, piece of technology, or undertaking represents, in our opinion, a ground-breaking chance to advance society. The company bases its decisions on this premise when it comes to CSR (CORPORATE AND SOCIAL RESPONSIBILITY), which affects everything from its operations and manufacturing procedures to its relationships with partners, suppliers, and the community.
Our business commitment continues to positively impact many areas, including education, healthcare access, economic development, and basic human necessities.