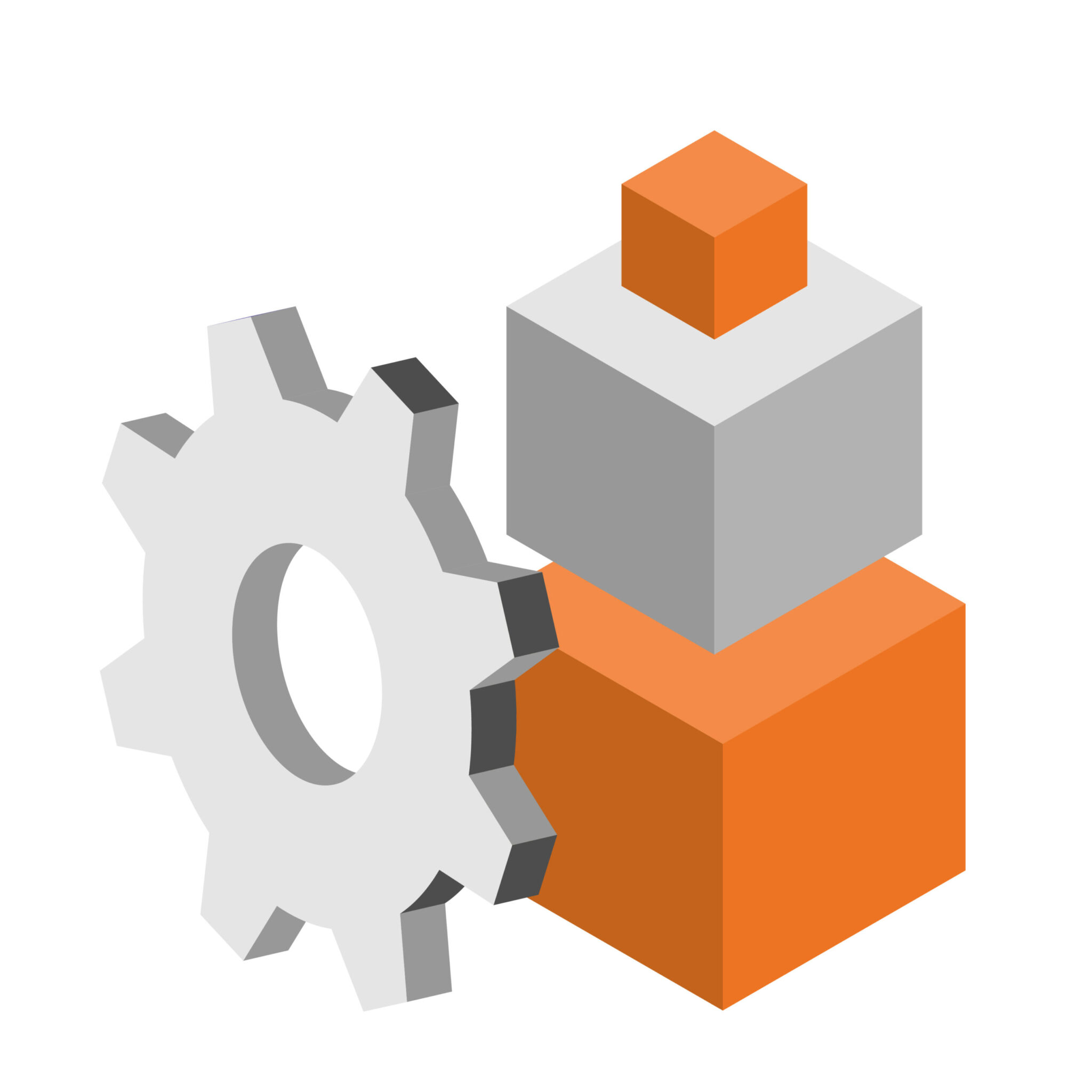 MECHANICAL DESIGN
Bespoke engineering solutions and high-quality custom mechanical design services carefully tailored to meet your specific needs.
Our company specializes in offering customized engineering solutions and mechanical design services, with the aim of providing our customers with high quality solutions tailored to their specific needs. Our expertise in mechanical design allows us to create semi-automatic and automatic machinery, work centers and entire lines of plants for every type of sector, from the automotive industry to the biomedical, up to the food industry.
Our highly specialized staff is able to guarantee speed, precision and flexibility in mechanical design, thanks to their experience gained in the design of mechanical components and complex systems. Using the most advanced CAD/CAM technologies, we are able to develop highly customized projects, with particular attention to the functionality and quality of the finished product.
Furthermore, we offer technical consultancy services for the choice of the most suitable materials and for the definition of the most efficient production processes, in order to guarantee maximum efficiency and cost reduction. We are able to follow the project from the conception phase to the realization of the finished product, guaranteeing the utmost attention to detail and maximum customer satisfaction. Thanks to our expertise in mechanical design, we offer innovative and custom-made solutions, able to satisfy the needs of each customer.