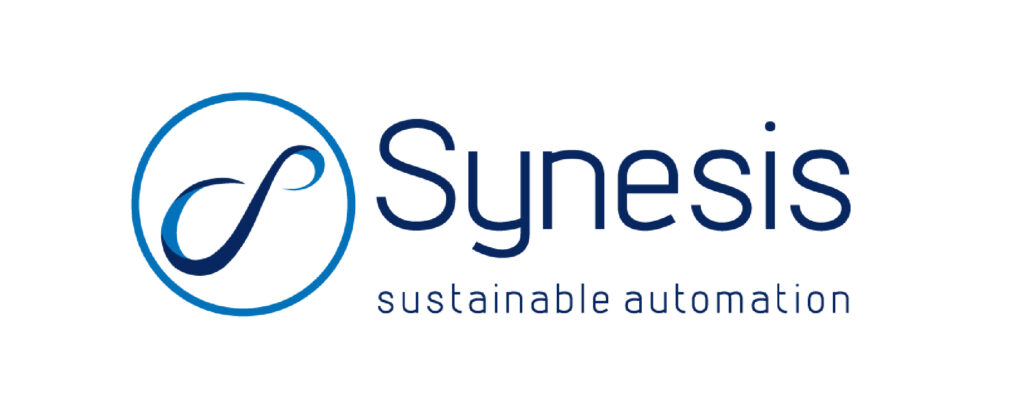 Bridge connecting the world of research and industry
Synesis is a European non-profit consortium resulting from a private-public partnership formed on the private side by small and medium Italian and German companies and the public side by research and technological development institutes: the Italian National Research Council and the German Fraunhofer Gesellschaft.
Through research programs, technology transfer services, and direct partnership opportunities with companies, Synesis connects research and industry innovation. Its key areas of engagement include:
Control and automation systems
Prototyping and realization of machines for special processing
Simulation and optimization techniques for the management of production lines and plants, including aspects of energy requirements,
Sustainability of industrial production and Life Cycle Assessment
Life Cycle Design and sustainable product development.
Together for Innovation
The partnership between our Group and Synesis aims to design and manufacture advanced prototypes used as specialized tests and productive systems for experimentation in various sectors, from energy efficiency to recycling raw materials.