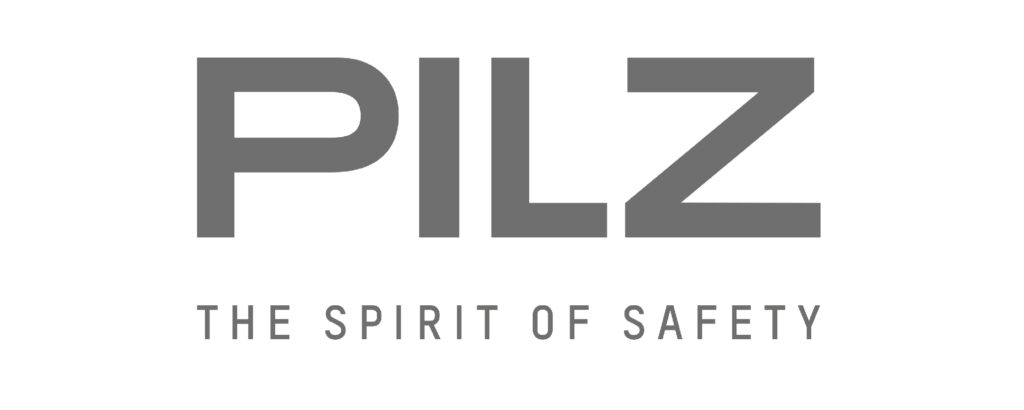 Together with PILZ System Partner, challenges become solutions
Provide Solution is a Pilz System Partner and can provide complete solutions using Pilz's secure automation systems.
As a System Partner, Provide Solution has a long-standing relationship with Pilz. Pilz System Partners are independent organizations that help machine makers and operators in all industries with automation projects, such as product selection and system integration. We know the potential of Pilz products and systems and have a strong network of System Partners to support you.
Services provided by Pilz System Partners
System implementation for your plant and machinery projects
Project planning and management for local and international projects.
Selection and purchase of all the necessary components for safety and automation
Use of Pilz components and systems for automation technology
Design and installation of electrical and control systems
Programming of control and visualisation systems
Commissioning of your systems
Training on Pilz standard products and software for machine operators and maintenance staff