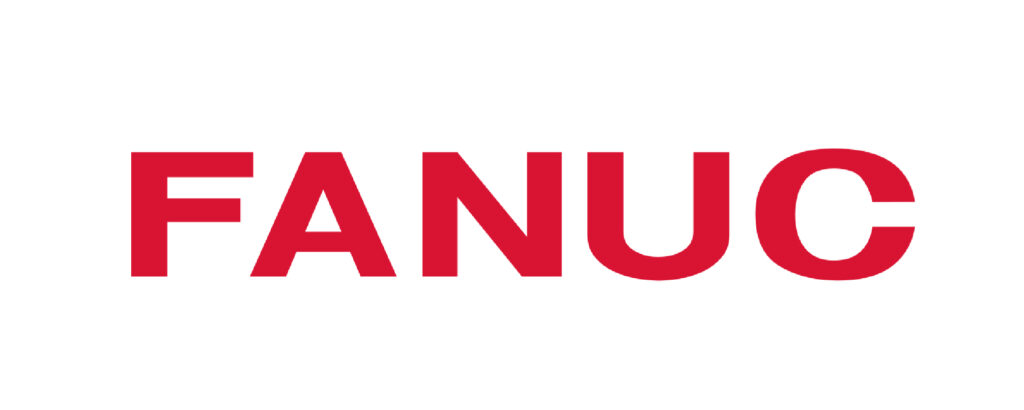 Provide Solution and Fanuc
Provide Solution utilises Fanuc products in all projects that involve important automation component. With its 60 years of operations and research and with more than 4 million CNC controls and 600.000 robots installed, Fanuc is the world's leading manufacturer in automation production.
The capillary growth of our organization, with more than 264 local offices and a European network of 29 branches, has always allowed us to respond quickly to our customers in Italy and abroad in terms of logistics and technical assistance.
Quality Product
We strongly believe in the importance of Fanuc's orientation toward quality standards tending toward absolute value and reliability of its products: every single component, hardware, or software is designed and manufactured in-house, guaranteeing the end customer a fully integrated functional technology at the maximum levels of productivity.
A Case of Success
A successful and significant case in the usage of Fanuc robots is a radical modernization project in which the client firm commissioned us to automate a wide variety of railway production at one of the strategic centres for maintaining Italian railway infrastructure.
Starting with mechanical, electrical, and software design, we built an automated line for the production, storage, and maintenance of tracks, turnouts, and other equipment. Labormak performed construction, installation, and testing.
The video below shows Fanuc robots on the line.
Research
We're working on some really cool projects with Fanuc. The Fanuc R2000ic robot "identifies" the object in front of it and selects the appropriate gripper to manipulate it with absolute precision.